MAVEK design is an innovation powerhouse, known for meticulous attention to detail and a commitment to crafting proactive, user-centric, technologically advanced, and visually stunning products. With a unique synergy between creative industries and the industrial sector, we shape and inspire the world around us. Rooted in a fundamental question - Will our work make people happier? - our comprehensive design services encompass conceptual and technical design, expert project legalization, and flawless production execution.
At MAVEK design, our purpose-driven philosophy transforms ideas into tangible realities, enhancing human experiences and driving happiness through every interaction with our creations.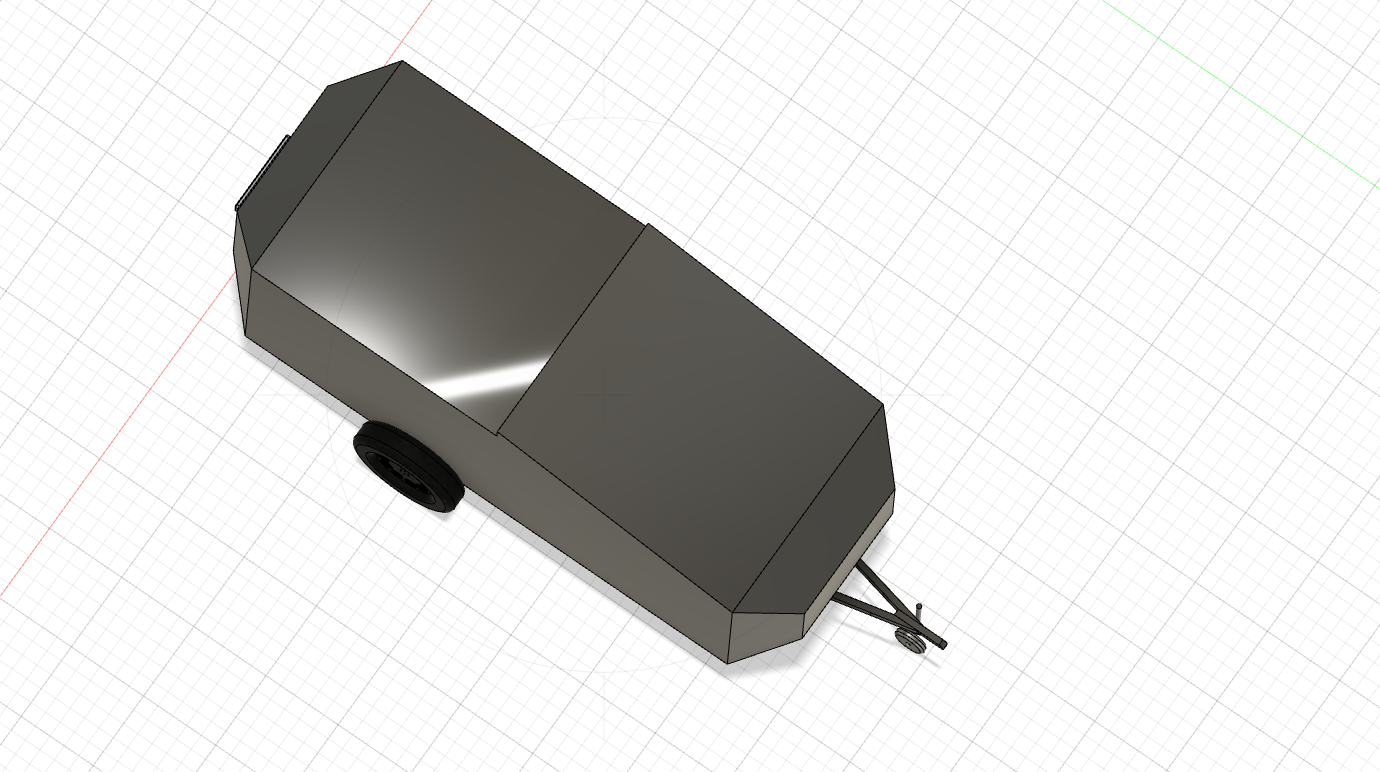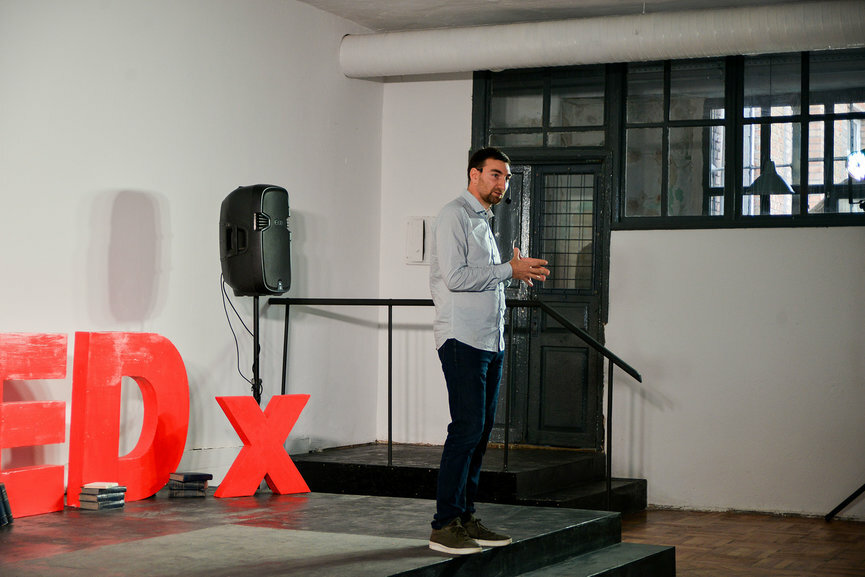 I'm Mikhail Veklenko, the CEO of MAVEK design. My journey began with a decade-long immersion in the intricacies of urban development, laying the cornerstone of practical expertise that strengthens our team's capabilities. In the subsequent ten years, I dedicated myself to leading an interdisciplinary team, shaping urban landscapes, and pioneering solutions for urban development, planning, and urban science across various towns, cities, and regions in different countries. A significant portion of my personal attention was directed towards the realms of transport planning, the design of transport systems, and the essence of transportation itself. For instance, you can witness one of my early works in the renovation of a tram, encompassing technical updates and a distinctive exterior reshaping for enhanced attractiveness and uniqueness. Since 2020, I've embarked on the next chapter, with an unwavering focus on transport, vehicles, and innovative product design as my central pursuits. Today, my primary role involves designing and producing custom trailers and camper trailers.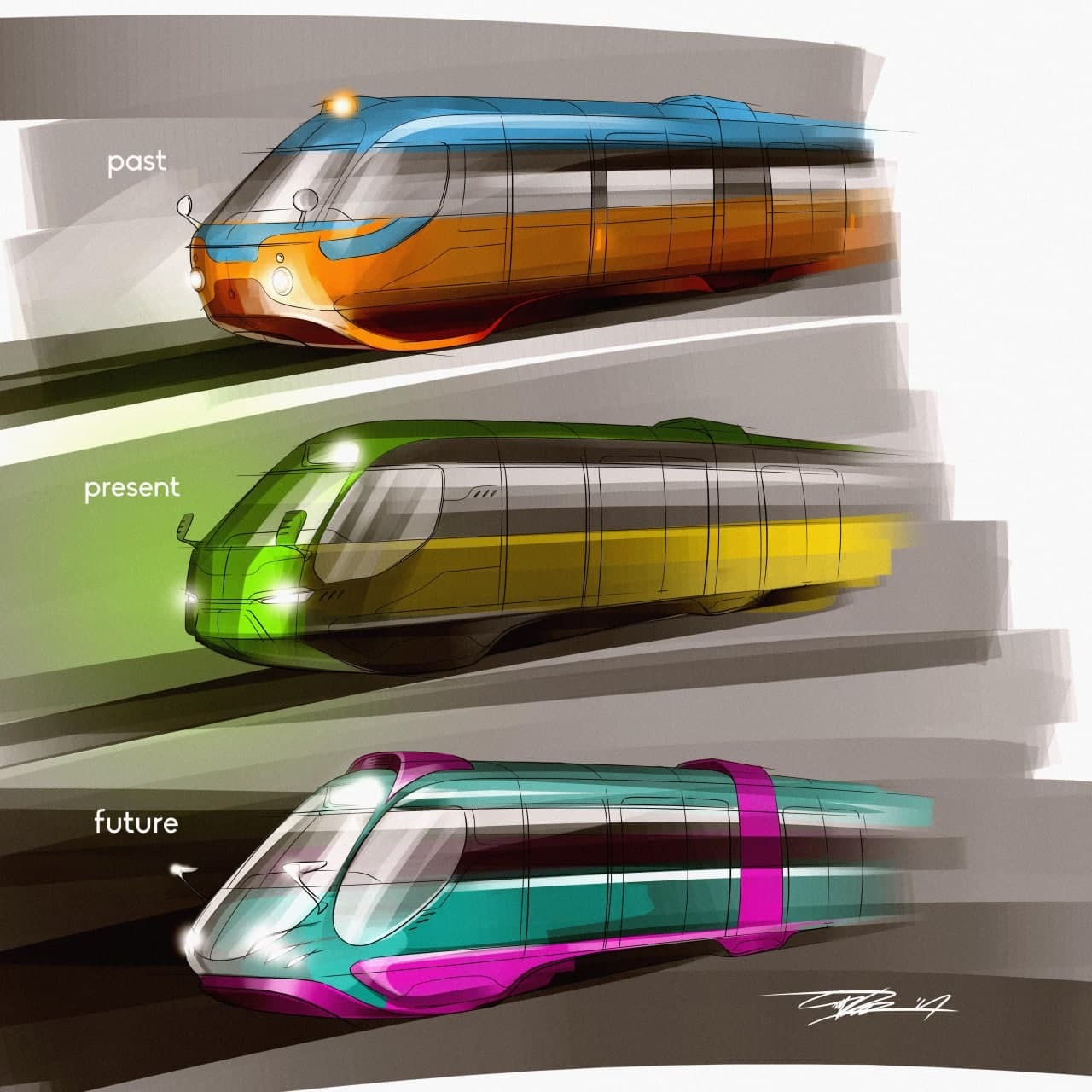 Welcome to our world of custom trailer design and legalization services. At our core, we're not just creating trailers; we're crafting experiences that match your unique vision. Whether it's a personal adventure trailer or a business solution, we're here to transform your ideas into reality.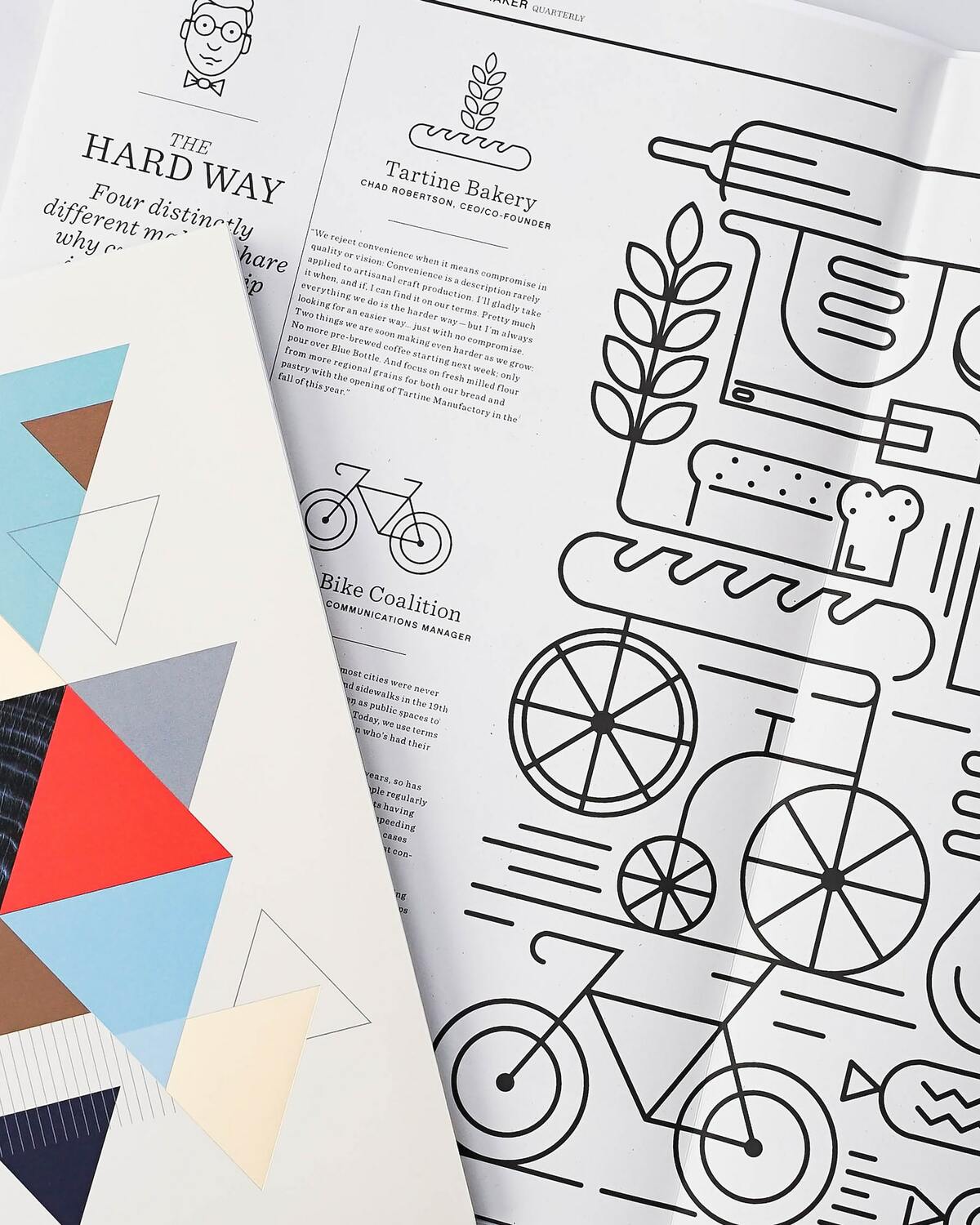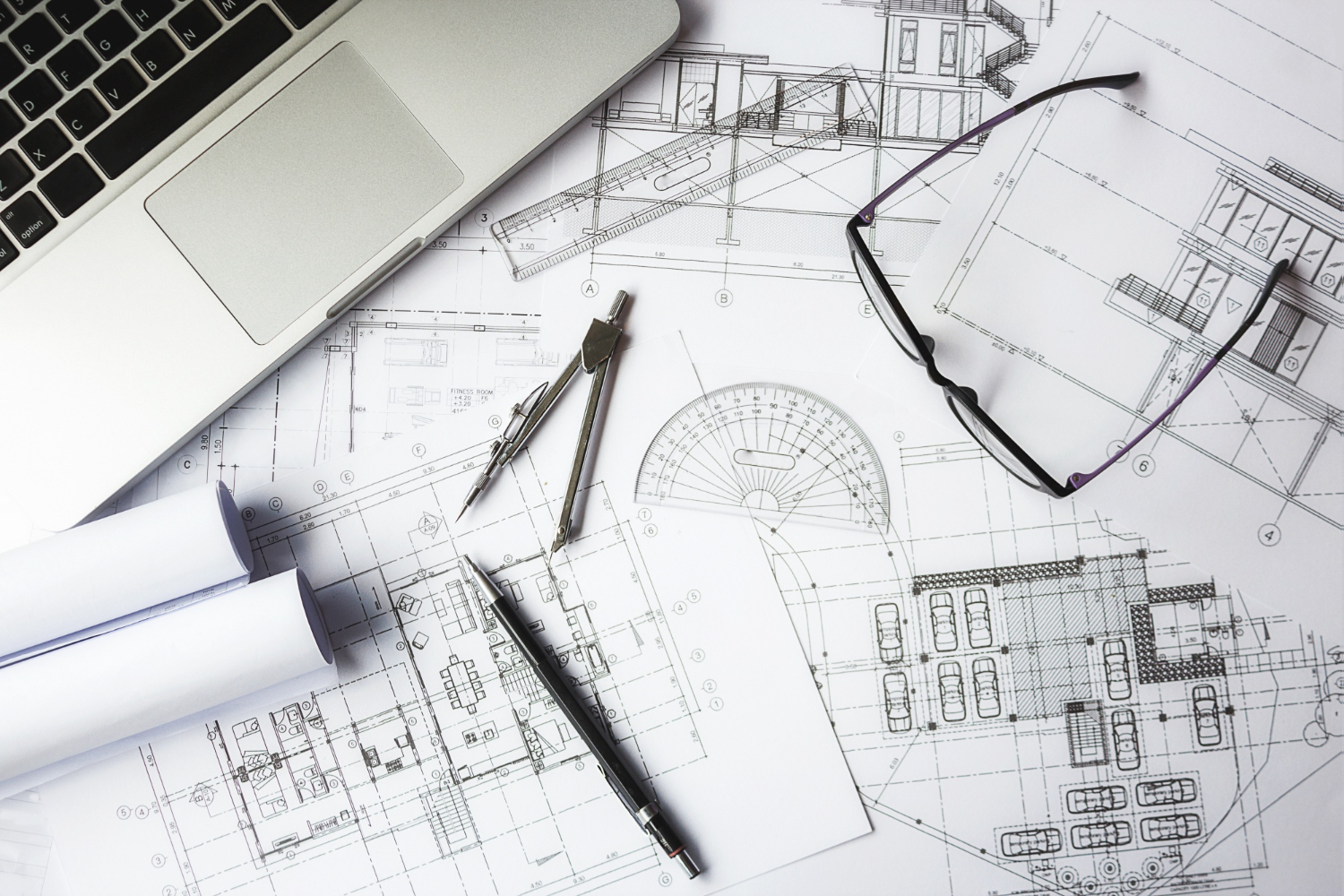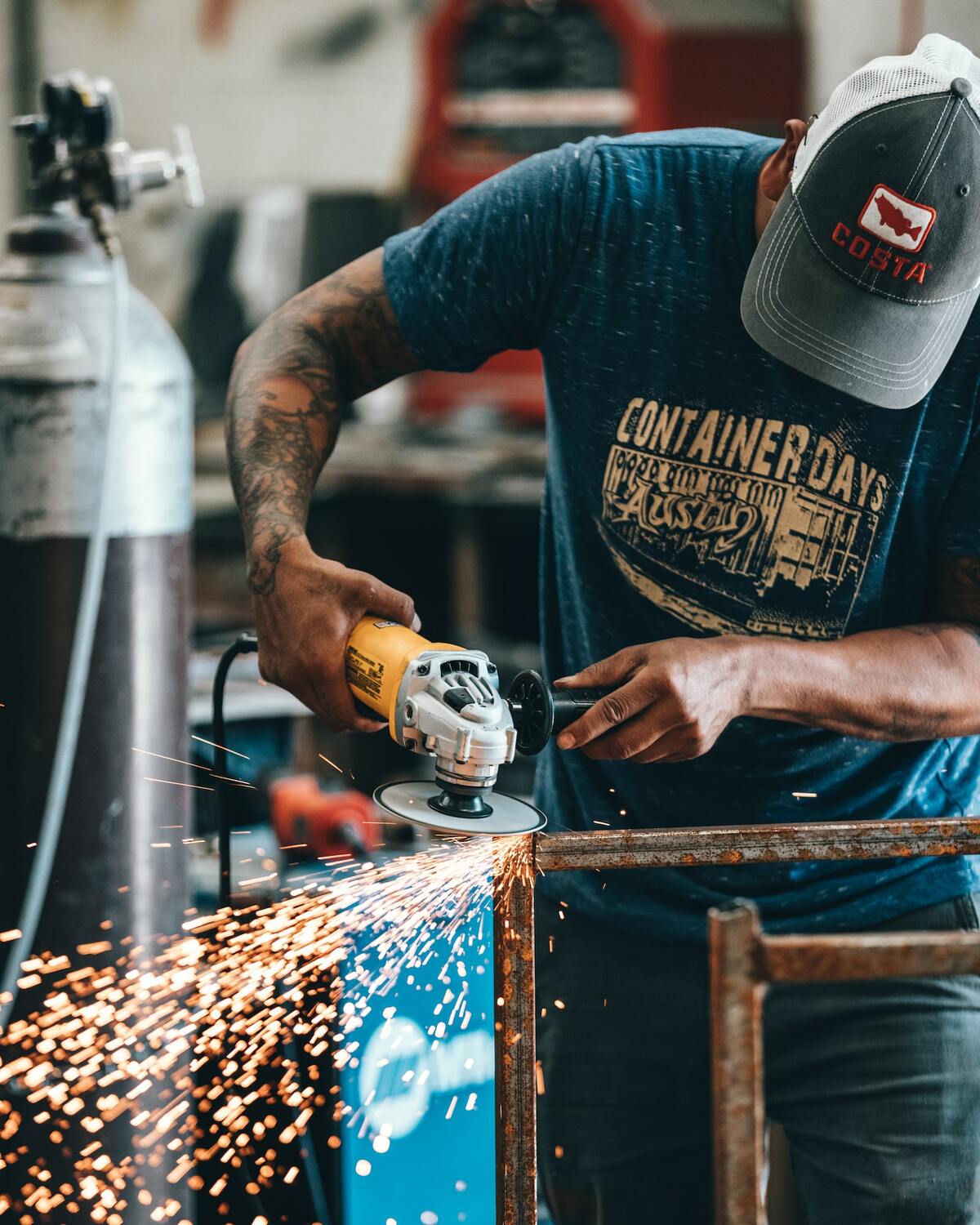 We work to make your ideas real and world happier.
Mikhail Veklenko, the CEO of MAVEK design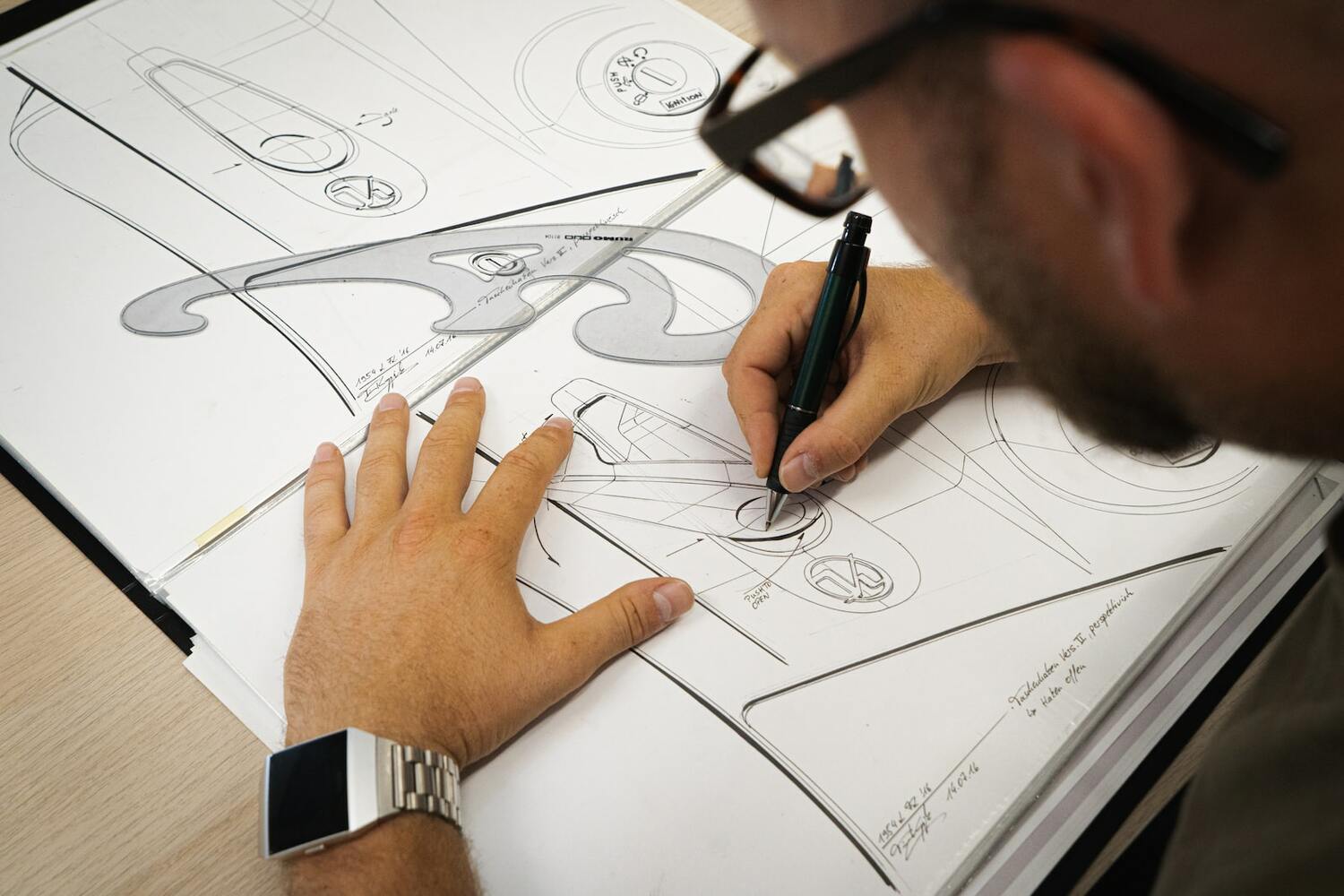 Our design process begins with conceptual design, a stage where creativity takes shape. We bring your trailer concept to life inside and out, creating comprehensive drawings that guide builders and ensure every inch of your trailer is purposefully designed. Transitioning from idea to execution, Technical Design becomes pivotal. These documents outline intricate trailer technicalities, guiding production to ensure a seamless transformation from design to reality. Every detail is meticulously planned, guaranteeing precision in your trailer's creation.
As your project transitions from idea to design and onward to production, there's one crucial step left: paperwork. In the realm of vehicle design in the EU, we're your partners in navigating the complexities of legalization. We assist you in completing all necessary documents to ensure your custom trailer complies with legal regulations or we will do it for you.
Embarking on a journey from idea to design and ultimately into production is a thrilling adventure. We have the capabilities to bring your vision to life using our manufacturing facilities. At our production site in Brdovac, a suburb of Zagreb, we specialize in crafting individual elements and complete custom trailers. Most of the production process is meticulously managed in-house, ensuring uncompromising quality and attention to detail. Should the need arise, we collaborate with trusted partners who manufacture components for us, maintaining the highest standards throughout.
MAVEK DESIGN

,

Strojarska cesta 20

,

Zagreb

,

10000

,

Croatia